exchange activities of enterprise operation and management
FoShan GaoMing district enterprise Listing promotion association--- exchange activities of enterprise operation and management

On November 20th,2018, exchange activities of enterprise operation and management was successfully held on Gaoming District Foshan City. The business guidance unit of this activity is Foshan Gaoming finance office, the organizer is Gaoming district enterprise listing promotion association, The co-organizer is Guangdong Ho's Mechanical Manufacturing Co.,Ltd.

-1-
The theme of the exchange meeting is "enterprise management".
In the exchanged meeting , Lei ZhiQin shared the construction and implementation of amoeba management system.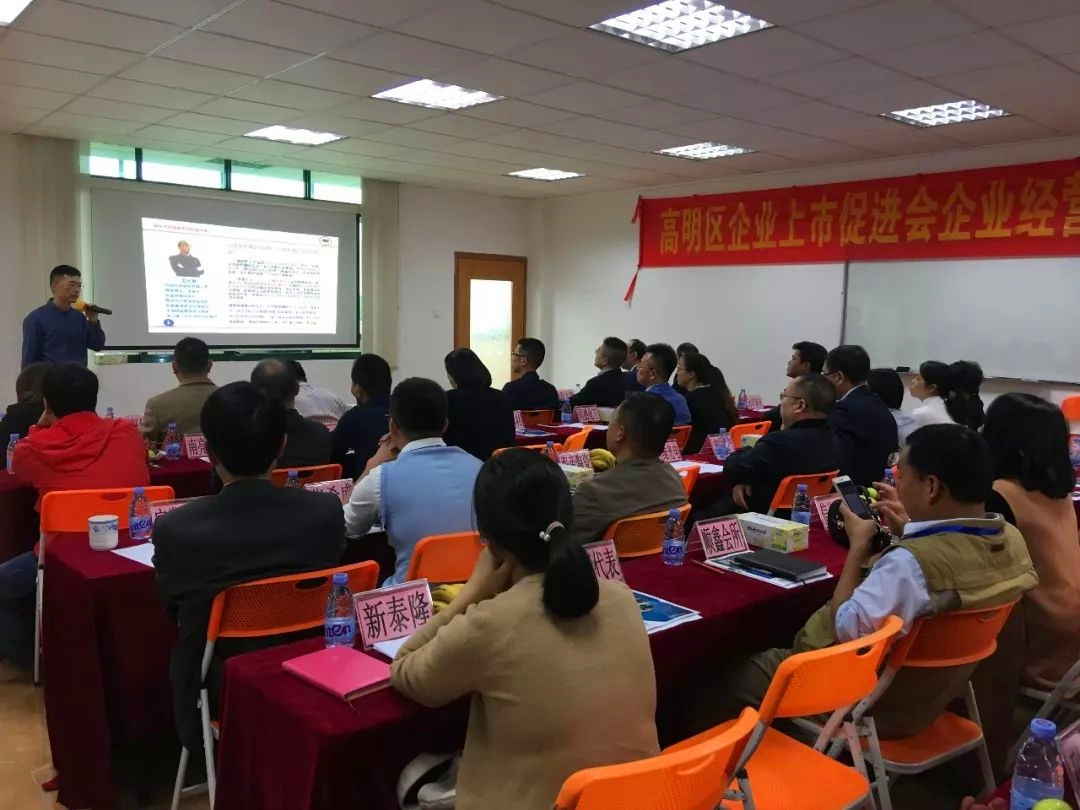 Lei ZhiQin put forward to us the current 9 big business management problems and how do we solve these nine problems, business and management are inseparable. At the same time, Lei ZhiQin also combined with the case and our in-depth analysis of the point of view. If you want to solve the business challenges you are facing now, you have to change the current business model

Amoeba management is a set of independent accounting system based on solid management philosophy, which is divided into commodity and department. It is suitable for all walks of life and business of all sizes.

Amoeba management is the division of a company into small groups, each small groups operates as a small company, independent accounting, self-sustaining, and to evaluate the performance of the smallest operating organizations!

Through empowerment, training continuously in the company and the same management personnel with boss concept, to realize the joint participation of all employees, create high returns, achieve employees, and completely liberate the management mode of the boss
-2-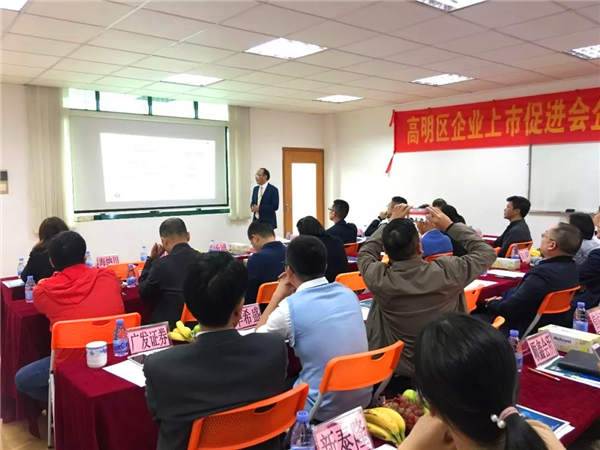 Mr. Zhao jianfa, a lawyer partner, Shared with us the two modes of listing mainland enterprises in Hong Kong, namely red chips and h-shares. Combined with the case, he refined the path and method of restructuring.
-3-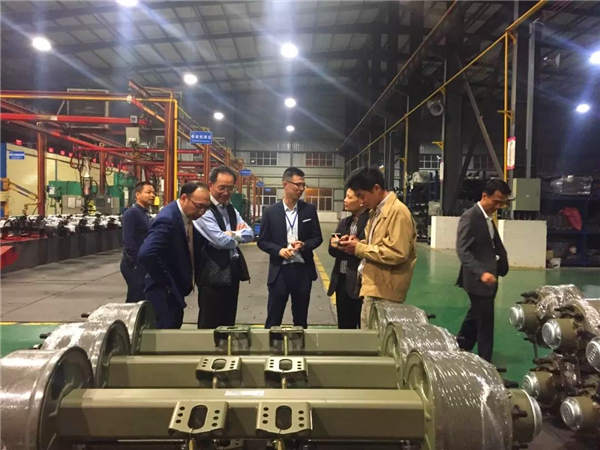 Guests of the exchange meeting collectively visited the production room of ho's unite
This exchange meeting was successfully concluded with the support and cooperation of all the participants. Thank you for your great support for the "foshan gaoming district enterprise listing promotion association -- enterprise operation and management exchange activity".
Find Us Here
Company Information :
No. 3 Industry Zone, Yangmei Town, Gaoming District, Foshan City , Guangdong Province, P.R.C.
Phone:(86) 757-88853222
Phone:(86) 757-88853898
Fax: (86) 757-88853000
Email: sales@hos-unite.com